Rental Solutions Designed to Succeed
We provide rental solutions for a multitude of clients.
Looking for a modern, affordable rental opportunity? Look no further. Luxtige specializes in creating and providing rental opportunities for clients and investors alike.  
Learn more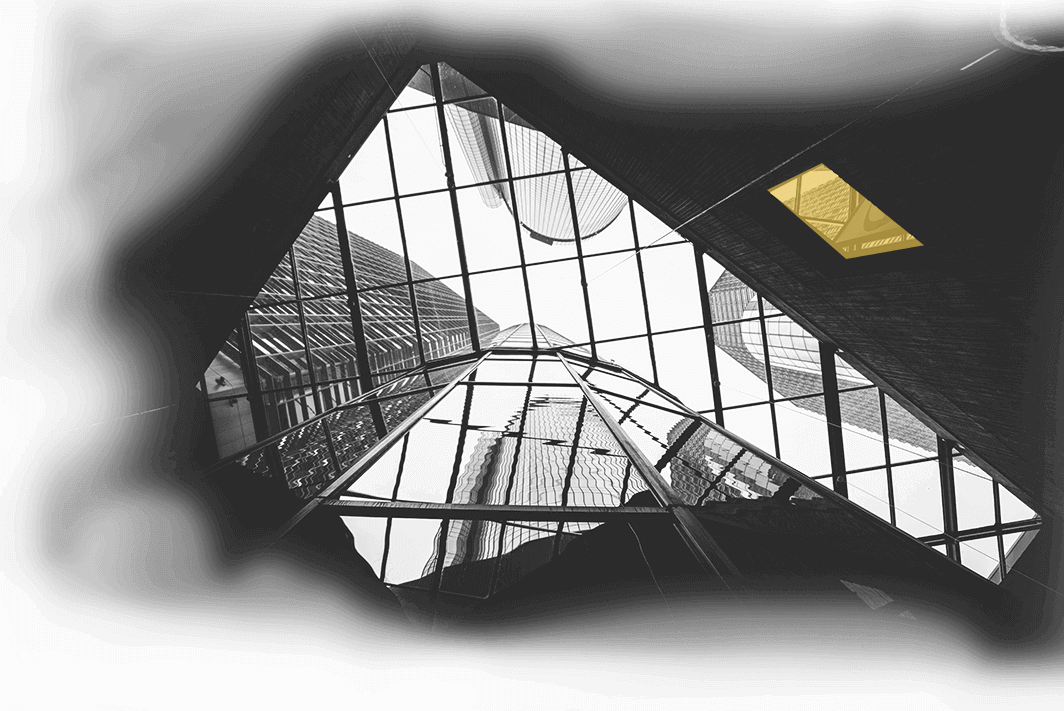 Maximize your investment power
We work closely with investors to generate maximum ROI
It's no secret — the Phoenix real estate market is booming. The bottom line — It's not just about buying and selling. We assess the wholesale market and leverage key trends to create consistently high returns for our Phoenix property investors. A quick conversation with our team will put you on the track to ROI, unlike any other market, without the risk.  
Learn more
Contact us to get the ball rolling
Send us a message and we will respond promptly. Don't hesitate, you will be glad that you made the call. Working together, we can achieve remarkable results.